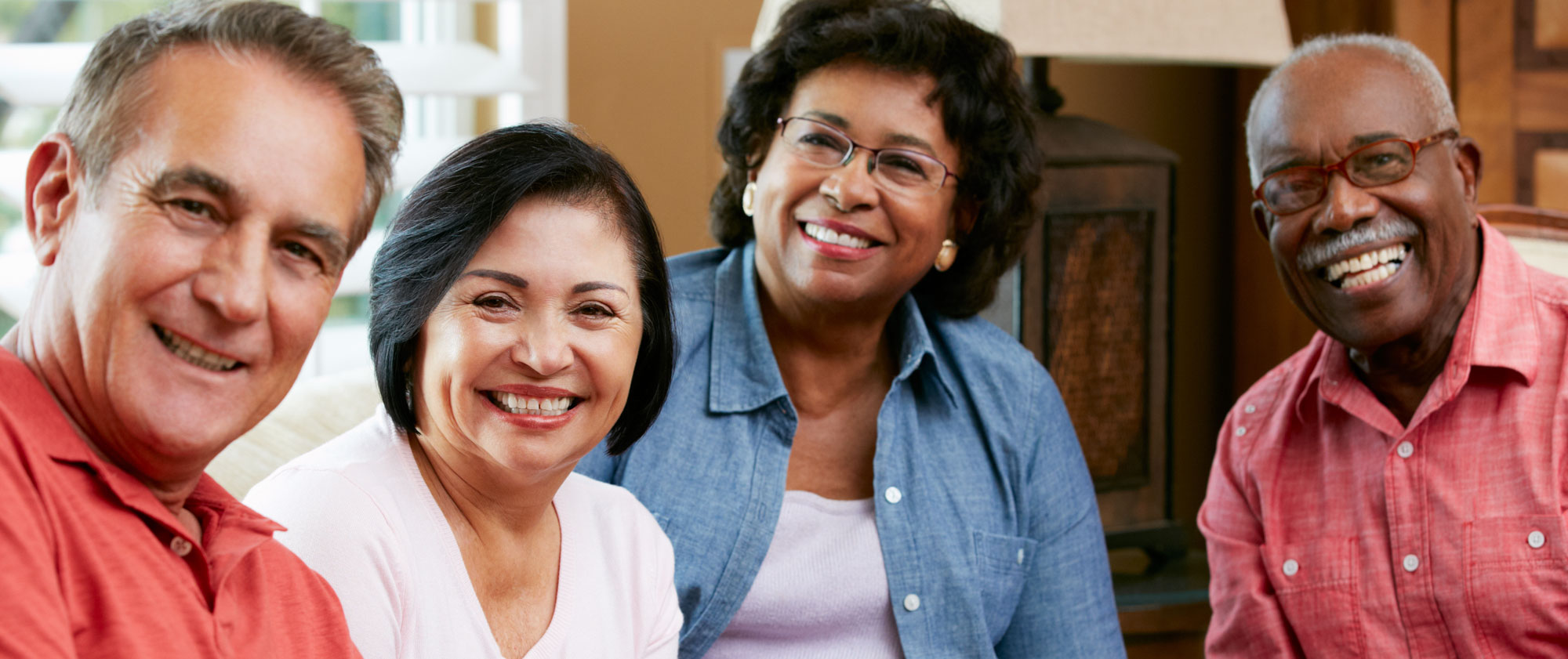 Welcome to Medicare Meeting in Cary, NC
Call 919-339-9126 to register for this event.
Navigating Medicare is challenging.
Join us for a complimentary meal and learn the basics.
Choosing healthcare may be one of the most important decisions you make this year. Whether you're turning 65 or you already receive Medicare benefits, you have questions… we have answers!
Join us for an educational meeting led by an experienced independent agent to learn more about your Medicare options. These meetings are short, informative, and easy to understand. No selling, guaranteed.
Please feel free to bring a guest when you attend. We continue to recognize the importance of social distancing guidelines, and as a result, attendance will be limited for in-person meetings.